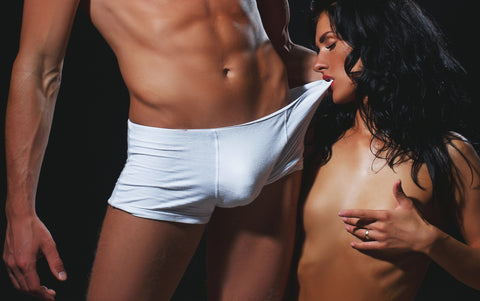 Sex and Marriage Counseling reported in last month that 37% of American women surveyed needed clitoris stimulation to achieve orgasm, while only 18% could achieve orgasm through simple insertion. Another 9% of women have never experienced orgasm.
The study, which surveyed more than 1000 women aged 18 to 94, is the largest relevant study to date. Debby herbenick, a researcher at the center for sexual and health research at Indiana University, said the data reflected how much women like to be touched during sex.
When it comes to their own sexual experience, most women say that taking time to get themselves into a state slowly, having a partner who is in tune, and building a close emotional relationship with their partner can enhance their orgasm experience. 66.6% of the respondents said that they like their partner to directly touch their clitoris, and "touching up and down with medium strength" is the best.